Our Mission
Devote to accelerate building of good industrial ecology and create better traveling experience.
25 years ago, Binhao founder had an unpleasant experience during a travel abroad. His foreign friend looked down ¡°Made in China¡± because of the damage of wheels and handles. So since then, he imparted the concept that Binhao makes constant efforts to create better travel experience and to provide our customers with most valuable products and service.
Binhao, with customers and suppliers, has been doing best to win consumers¡¯ acceptance and rebuild ¡°Made in China¡± in luggage and backpack industry.
Our Vision
Be the Leader of This Industry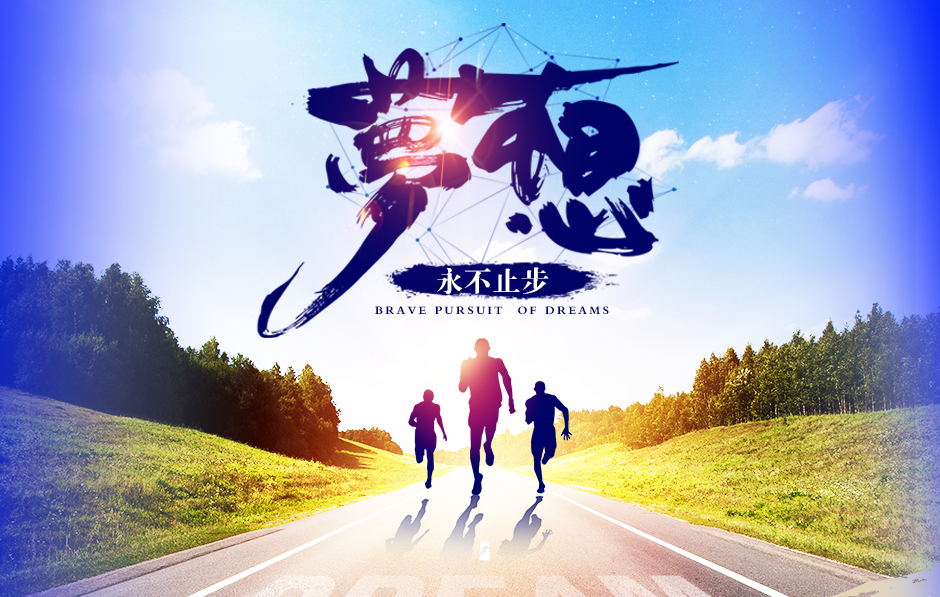 Driving the Industry ahead is the best presentation of our value.
We believe having spirit of craftsman and creativity of keeping up with the times is among the crucial respects, which give rise to Binhao¡¯s constant advance.
Although this industry is a traditional one that exists for several hundred years, we¡¯re still cherishing dreams of carrying forward our cause and leading ahead the industry.